Glow Bowling is bowling with a twist. First we turn off the lights, turn on the black lights and the place starts to glow. Neon colored balls are then rolled down the lanes at the glowing green pins all while some of your favorite songs are played on the jukebox. Don't be fooled to think this is just for kids. Glow bowling is great for everyone.
GLOW BOWLING
MOST SATURDAYS 5:00 - 10:00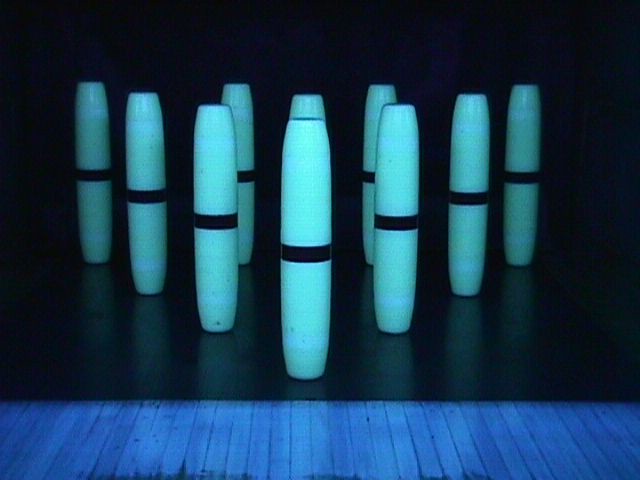 GLOW BOWLING
$4.75 Per Game, Per Person
$3.00 Each for shoe rentals
Reservations accepted
We are smoke free.
King Bowling Lanes
751 Mast Road
Manchester, NH 03102
(603) 623-9215



Our Favorite Links