Welcome to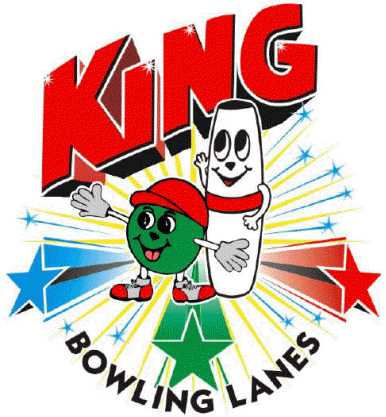 751 Mast Road
Manchester, NH 03102
(603) 623-9215
Built in 1939
Owned and operated by the LaRochelle family since 1954.
Now in our 59th season
School vacation public bowling
Friday February 28th 11:00 - 11:00
Saturday March 1st 11:00 - 6:00, 8:00 - 11:00
Sunday March 2nd 11:00 - 9:00

Follow us on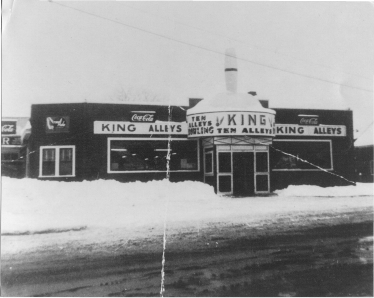 Opened on Tuesday, November 28, 1939 by the Hebert family. King Lanes has seen many changes over the last 72 years. In 1939 pinboys would set your pins instead of automatic pinsetters. In 1954 the lanes were purchased by the LaRochelle family and automatic pinsetters were installed, quite a marvel in its time. Over the years our center has undergone many facelifts with pool tables added in the early 60's, automatic scoring in 1989, and no smoking in 1997. Now in our third generation, our family looks forward to serving your family for years to come.
We are smoke free.



Our Favorite Links